Debut album 'Clavius' out now
Record available to order online

New record 'Nostalgia' coming out in 2022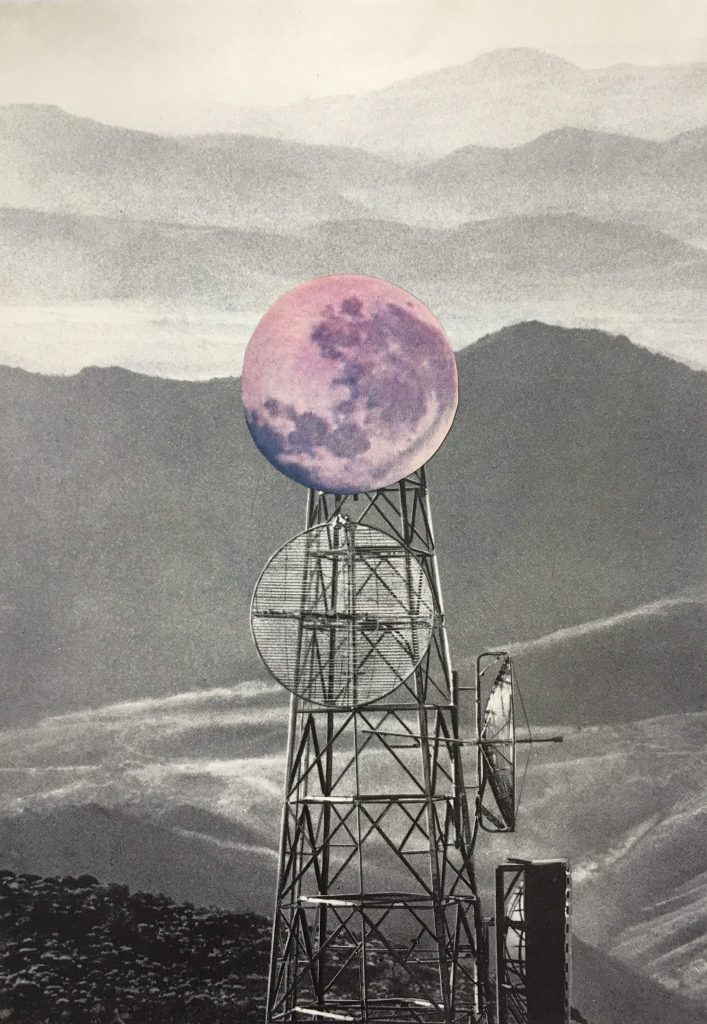 'Never are they afraid of free improv while calm soothing passages are integrated naturally in the overall sound. The two horn players are, unlike most jazz quintets, not the main focus of the band. All of the five members achieve complete equality.' – Rinus van der Heijden, Jazznu


Bassist Tijs Klaassen graduated with full honours in 2018 after having studied at the Conservatorium of Amsterdam and the Boyer College of Music in Philadelphia. Since then he has been touring and recording with renounced jazz musicians from the Netherlands such as Theo Loevendie, Yuri Honing, Peter Beets, Mete Erker, Jasper Blom and Henk Meutgeert.

'The horns create gorgeous textures, the bass levitates, piano harmony transcends into synthesizer sounds and strong rhythms change into polyrhythmic percussion' – Emil Roes, Jazzism

Tijs' own band embodies his personal view on bringing the sound of the classic jazz quintet to the modern age. A vision that creates full artistic freedom for every musician within a carefully constructed musical framework. Compositionally the band is very inspired by the sounds and techniques of classical composers such as Messiaen, Theo Loevendie, Ravel and Alban Berg. Trough it's use of arco bass melodies, woodwind instruments and synthesizers, the band achieves a very unique sound in it's arrangements. Each band member is contributing to a very personal ensemble sound. All of them are among the most praised young Dutch jazz musicians and composers of their generation.


'Introvertive sensitive compositions that include impressive bursts of energy, played loosely and freely within the strong containments of the arrangement' – Tom Beetz, Jazzflits


The band won the Keep An Eye The Records Award in 2018 which enabled them to record and release their debut album 'Clavius'. This critically acclaimed record was released in 2019 at the Bimhuis and received great reviews. Recently the band won the Sena Performance award at the Dutch Jazz Competition 2020. Their second record 'Nostalgia' will be released in 2022 on Zennez records.

Line up:
Mo van der Does: alto saxophone and clarinet
Matthias Van den Brande: tenor saxophone and flute
Floris Kappeyne: piano and synth
Wouter Kühne: drums
Tijs Klaassen: double bass and compositions


Press:

Jazznu:
http://jazznu.com/cdrecensies/tijs-klaassen-c-s-zijn-esthetische-mannetjesmakers/

Draai om je oren:
https://draaiomjeoren.blogspot.com/2020/04/cd-tijs-klaasen-quintet-clavius-eigen.html

Jazzflits:
http://www.jazzflits.nl/jazzflits17.20.pdf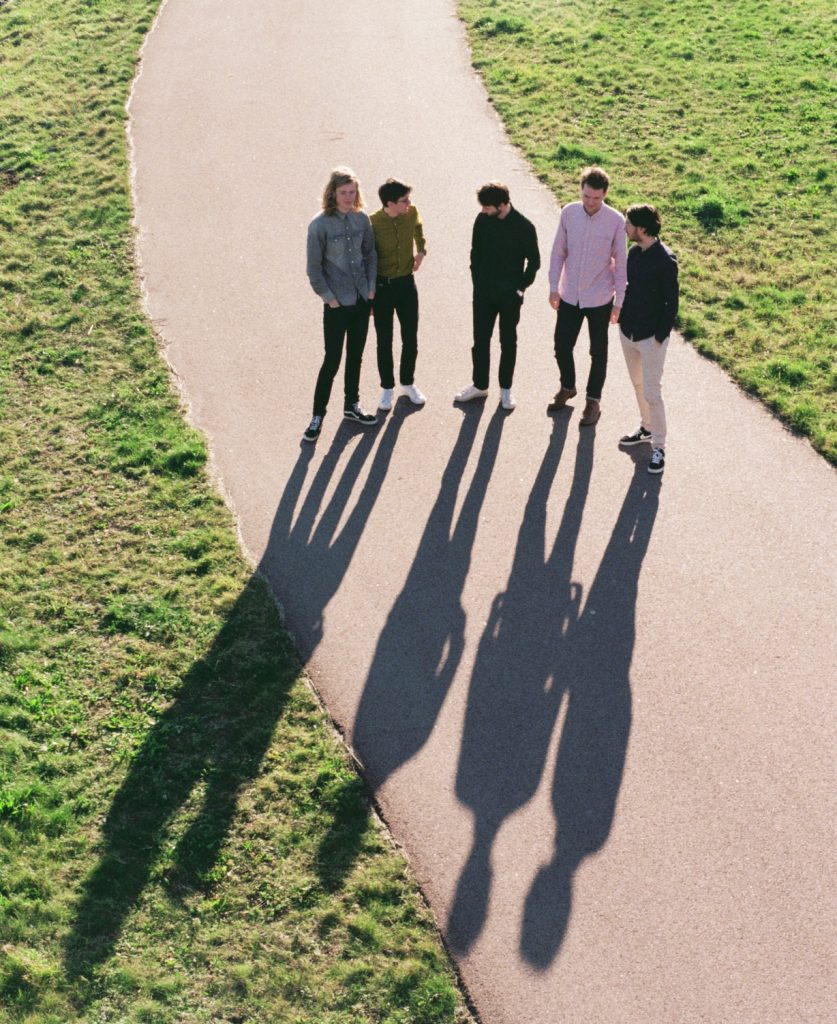 Tour dates:

2019

APR 16: Bimhuis Café – Amsterdam
APR 23: Uffie's – Zutphen
APR 28: De Pletterij – Haarlem
APR 29 – MAY 2: Fattoria Musica (CD Recording) – Osnabrück
JUN 7: Blue Note (Red Light Jazz Festival) – Amsterdam
AUG 15: De Pletterij (Haarlem Jazz & More), Haarlem
SEP 21: Theaters Tilburg (Make It Jazz festival) – Tilburg
DEC 7: Bimhuis (Keep an Eye the Records 2019) – Amsterdam

2020

JAN 7: Café September – Den Haag
JAN 9: Splendor (Album Release) – Amsterdam
JAN 27: Conservatorium van Amsterdam (Master Accreditatie) – Amsterdam
MAR 3: Theater het Hof – Arnhem
APR 8: Podium Jin – Nijmegen — CANCELLED
MAY 28: Het Koorenhuis – Den Haag — CANCELLED
OCT 22: Podium Jin – Nijmegen
DEC 30: Bethlehemkerk Studio 150 (Livestream) – Amsterdam

2021

FEB 23: Uffie's – Zutphen — CANCELLED
JUN 13: Het Bimhuis (Dutch Jazz Competition), Amsterdam
AUG 7: Atelier de Kromme Mijdrecht
AUG 16: De Jeruzalemkerk (Grachtenfestival), Amsterdam
AUG 24: Comedy Café, Amsterdam — CANCELLED
AUG 27: Het Rosa Spier Huis, Laren
AUG 28: Treehouse NDSM, Amsterdam
AUG 30: Binnenplaats Sint Annenstraat, Amsterdam
SEP 4/5: Fattoria Musica (Album Recording), Osnabrück
SEP 18: Theater Orpheus (Jazzfestival Generations), Apeldoorn
OCT 22: De Observant, Amersfoort

2022

APR 1: De Tor, Enschede
APR 8: Studio Loos, Den Haag
APR 24: Uffie's, Zutphen
OKT 15: Artishock, Soest